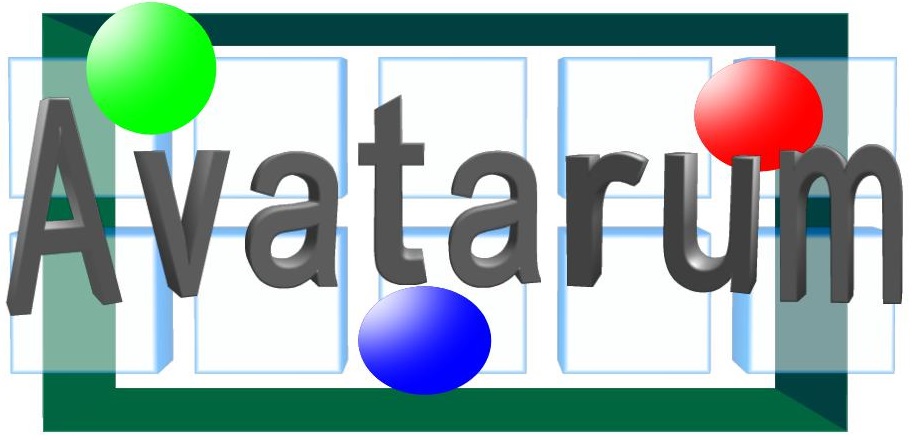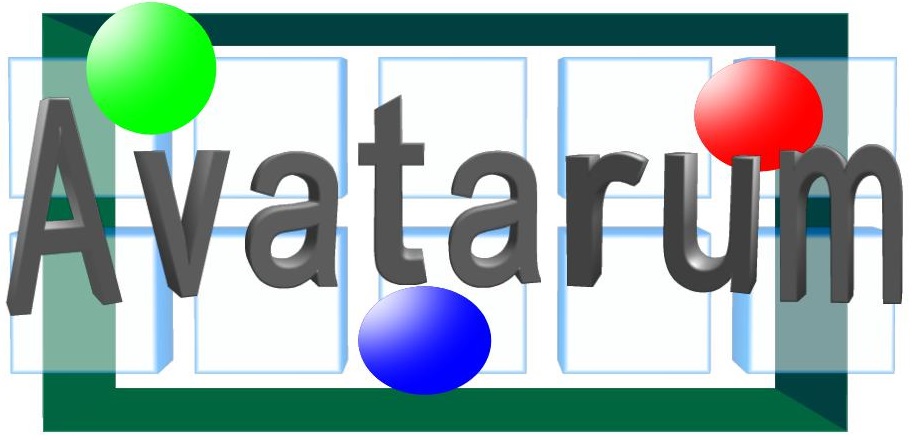 Avatarum IT diensten presents
Hotel Security:

the Virtual Reality game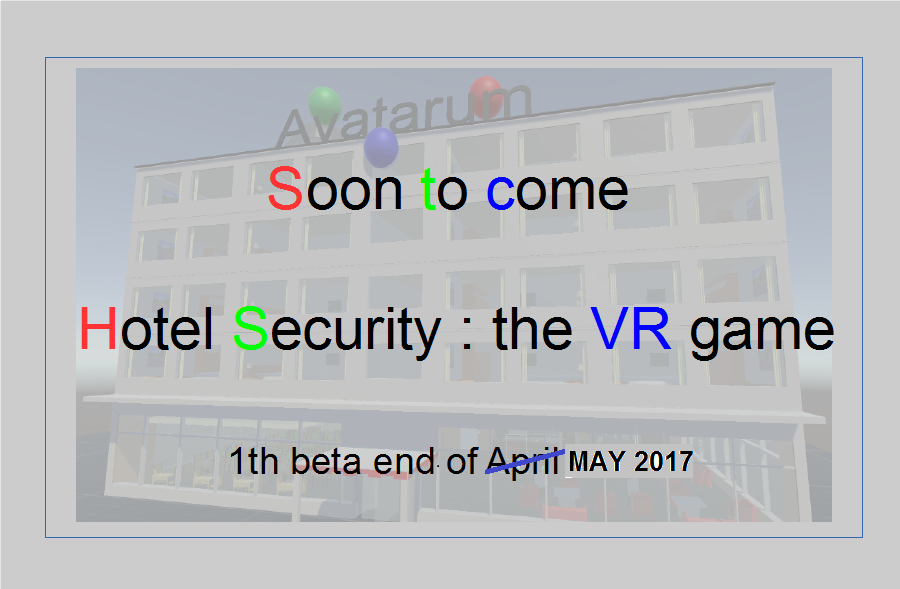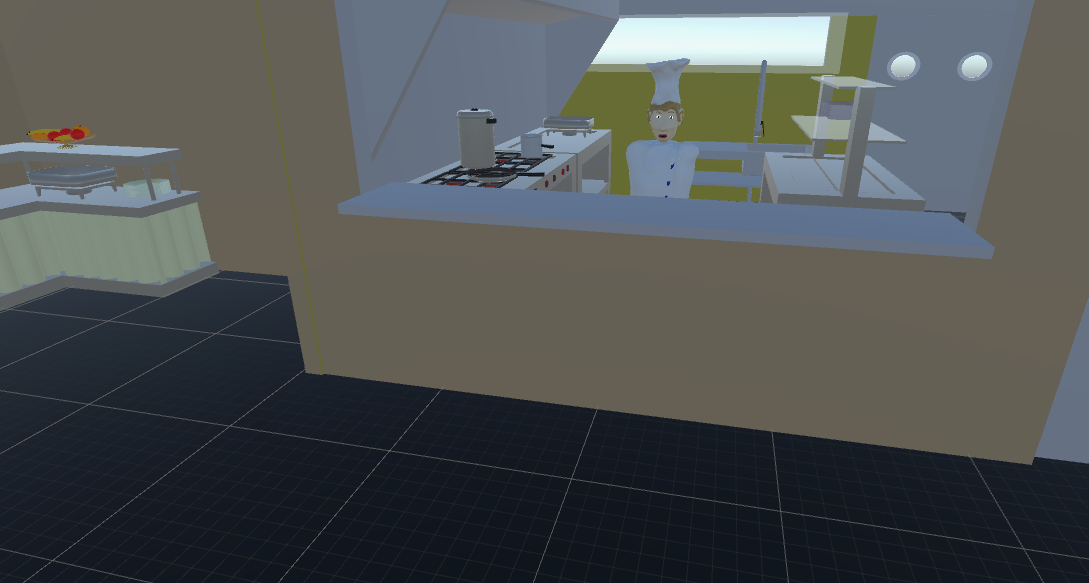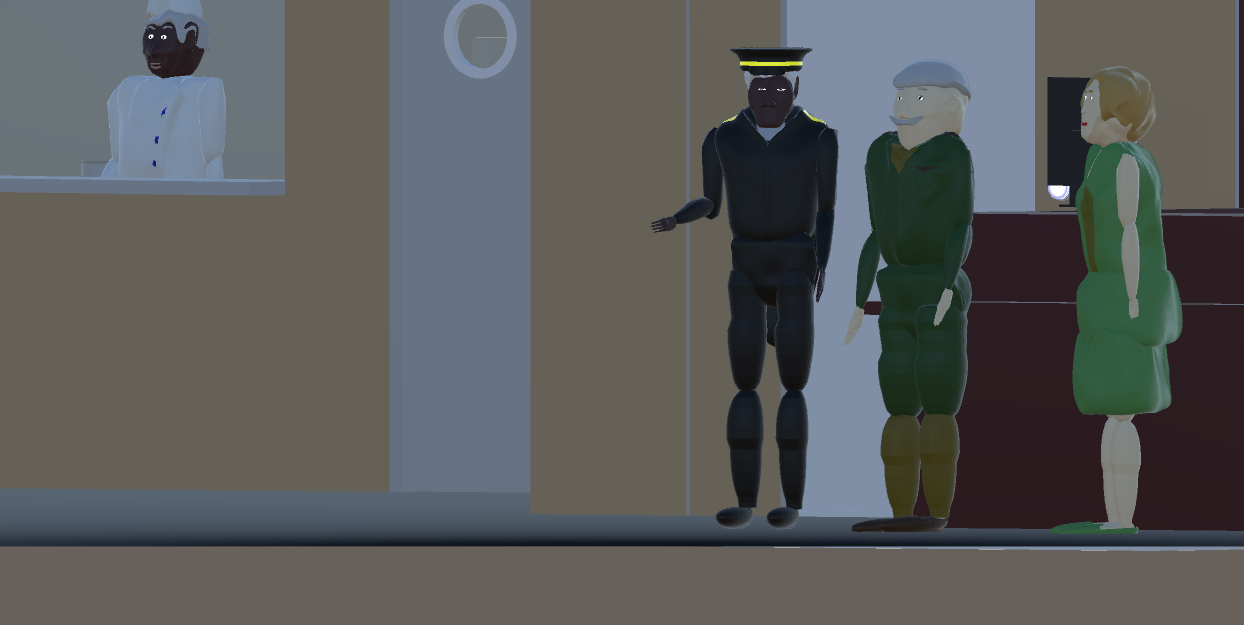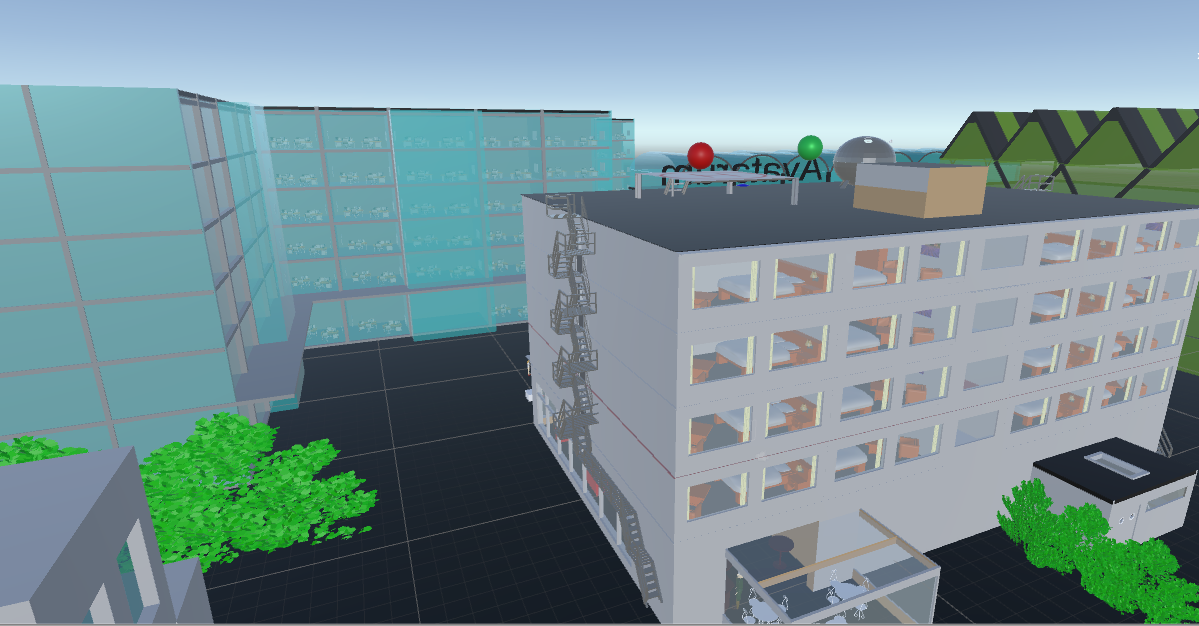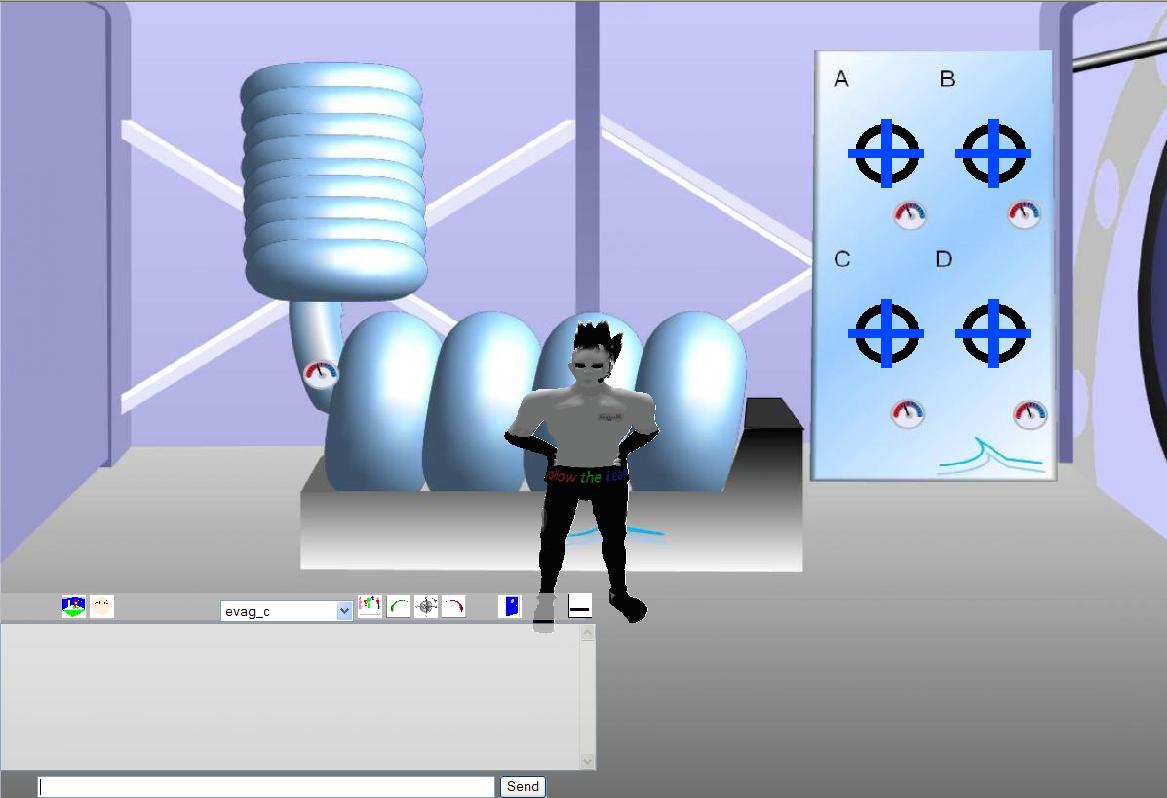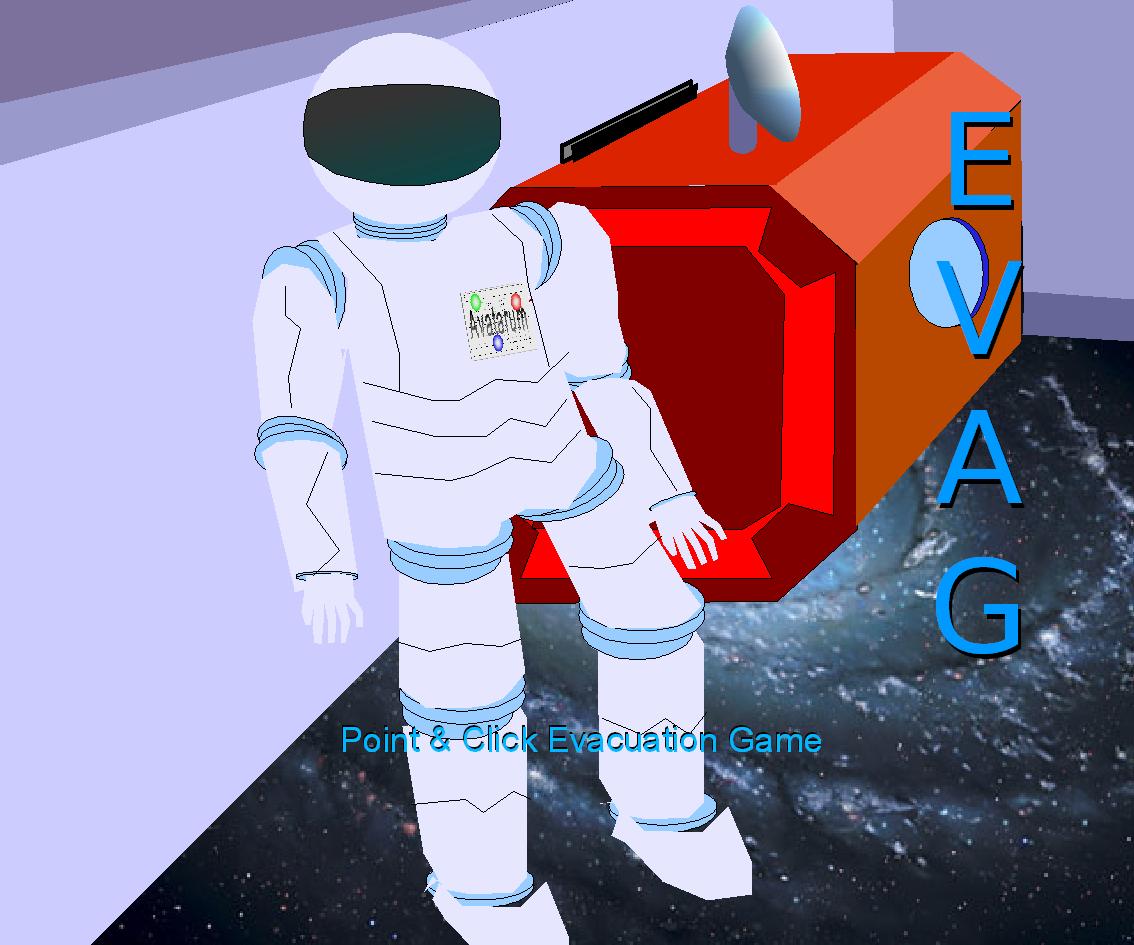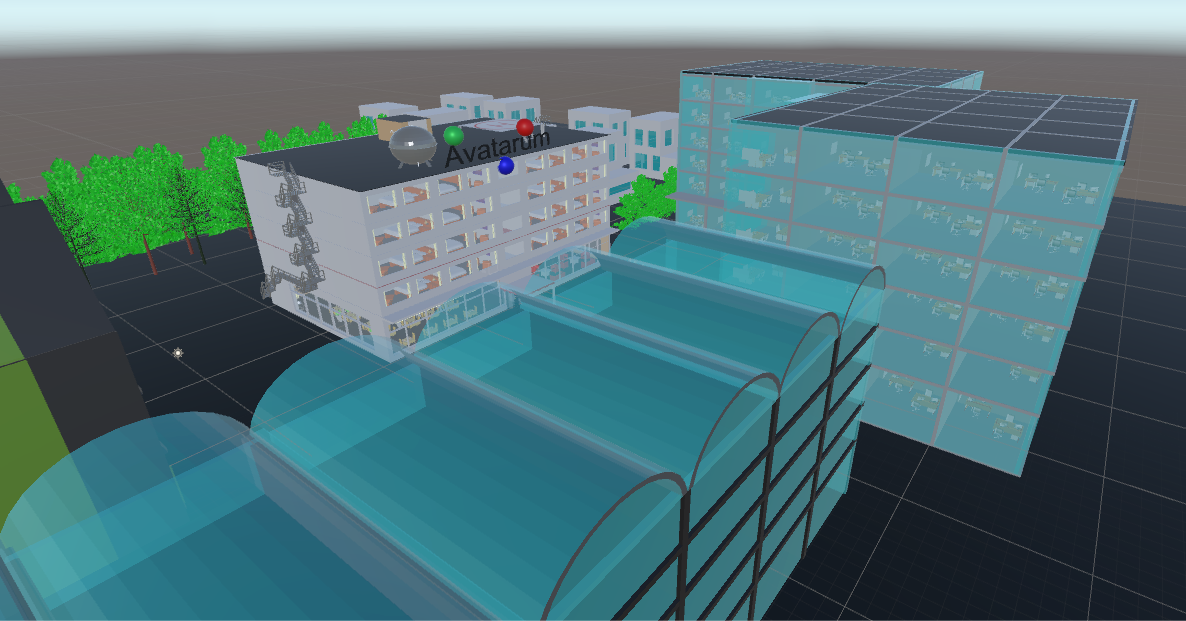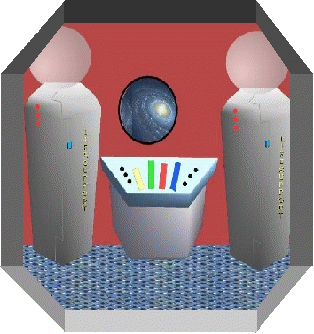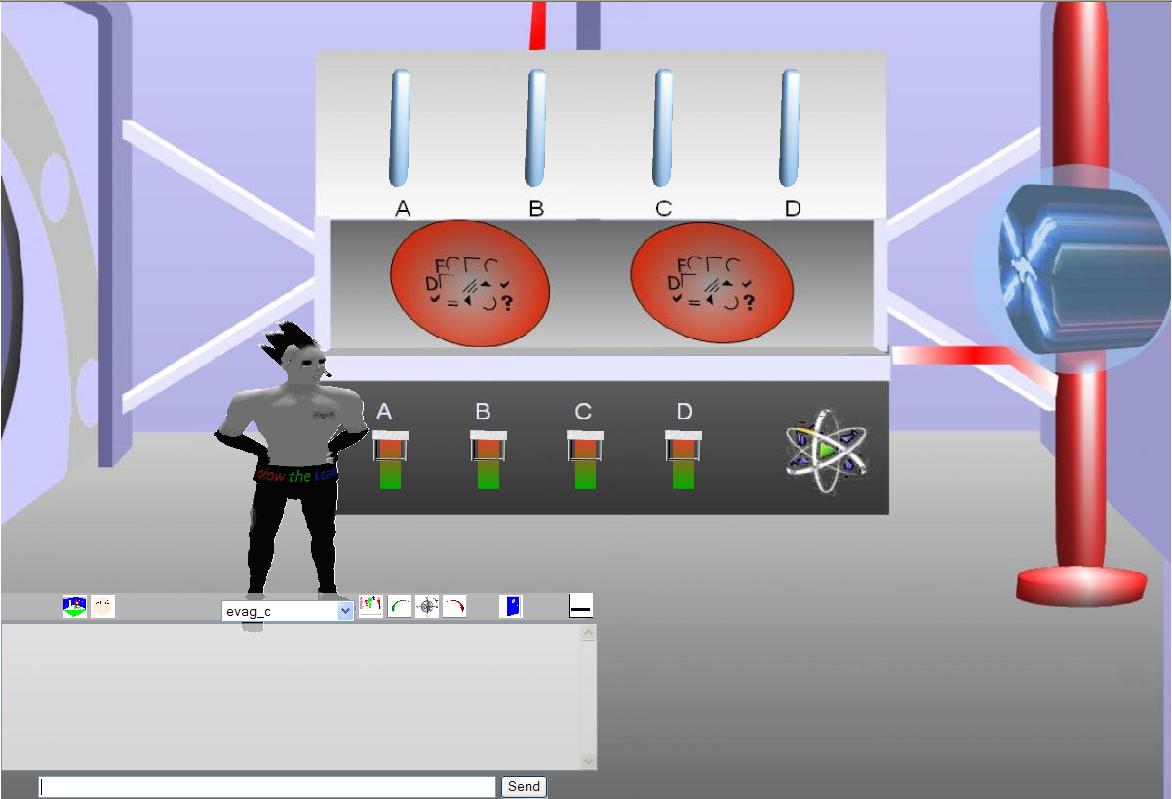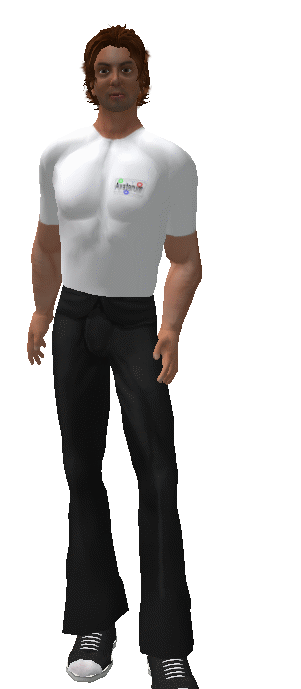 A true Virtual Reality game, sound and vision, presented by
Avatarum IT diensten at first for the HTC Vive.
A single player game with Non Personel Characters to assist you.
Developed with Unity for the Steam VR platform. All scripts and assets are made by Avatarum IT diensten.
The Avatarum Hotel is a hotel with five floors, thirty-two rooms, a dining room and a bar. The kitchen and the office are not for public of course.
Are YOU the new security person...then start with discovering the hotel and get acquinted with the other hotel personnel like Ted the doorman, Francois the cook or Chiquita the room maid.
Not before you meet your manager, mr. Jack Melon, who shall make it very clear what your primairy goals in the Avatarum Hotel will be!!!
Your colleagues will support you in the challenges that you will face of course.
Hotel Security: the Virtual Reality game will be in Beta-test at the end of May 2017.
EVAC Game
Avatarum IT Diensten also created the EVAC-game. A multi-player learning game. The objective is to learn to communicate and work together from/over a distance.
In four teams of four players the game has maximum of 16 participants.
Please contact Michel Ale (++31653570131 or michel.ale@the-avatarum.com) when you want to play the game.